Are you a parent with a high school student preparing for college? While it might seem like only yesterday they were in kindergarten and now they are about to leave home, there are decisions to make. Here are topics to discuss.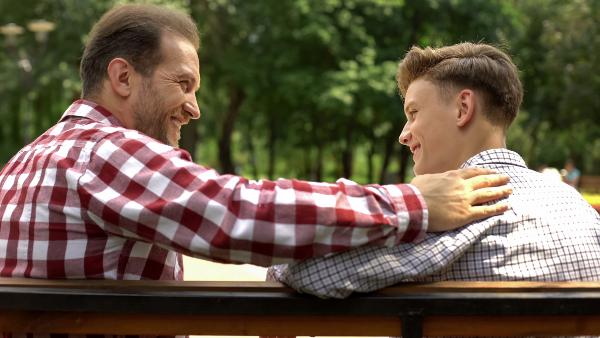 College is exciting as well as stressful and often lonely. The more your child is emotionally prepared, the easier transition he or she will have. The best way to assure yourself and your child is to talk.
The more your child is prepared for possible situations, the less he or she has to think about what to do in the moment. Planning ahead and being prepared can help avoid many difficult issues--or at least lessen the impact of them.
Also, don't hesitate to reach out to family, friends, your church family, and co-workers, who have already been through the process. They will have some great advice! At the very least, they can offer moral support. Don't forget to use the resources of the college admissions department as they have valuable information to make the transition smooth.
Don't underestimate what an emotional time this can be for both parents and students. Talk about the following things.
Preparing for College: Problem Solving
Hopefully by their senior year of high school, your child has experienced some level of problem solving. Negotiating a bad grade, peer pressure, deciding on classes, handling a part-time job, etc.
However, understanding the process of problem solving is really important. Your child may encounter a difficult roommate, struggle with a class or professor, or just not have any clean clothes. Without healthy problem solving skills people tend to either avoid a situation or react with a snap judgement without thinking it through.
Instead of focusing on solutions, talk about the actually process of how to make a good decision.
Related: Advantages of Private Christian Colleges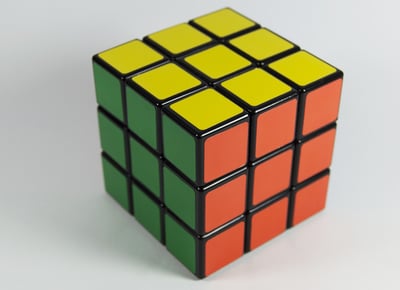 Preparing for College: Managing Emotions
College-aged students often have a hard time managing intense feelings. It is usually due to lack of life experience and confronting new situations. Anger, frustration, loneliness, fear, and disappointment are common for many different reasons.
Helping your child identify positive coping skills can go a long way to help he or she avoid falling into the habit of negative coping skills such as drinking, drugs and other destructive behaviors.
Some great ways to deal with strong emotions include:
journaling

exercise

talking with friends/family

praying

artistic endeavors (painting, playing music, writing, etc.)

therapy (counseling)
The most important thing to remember is to keep the lines of communication open. At Great Lakes our counseling services are exceptional in that we provide two types of counseling:
Traditional trained counselors
A Peer Support team

made up of trained peer counselors
Both types are available to help students work through various issues in a safe, confidential environment.
Related: Common Mental Health Challenges for College Students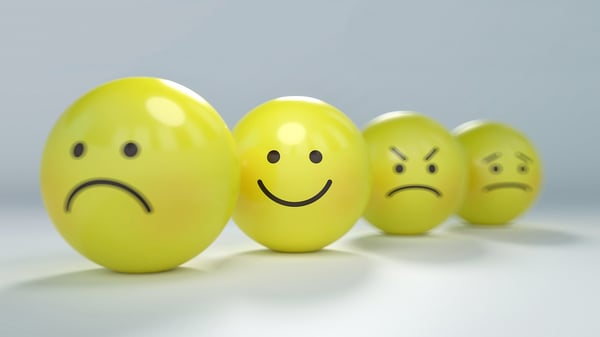 Preparing for College: Time Management
Time management is important in order to be successful in all areas of life. College freshman are truly on their own for the first time. No one is reminding them to wake up, get to class on time, or to eat lunch. This is a bigger struggle for some than others, but it is important to remind your child that everyone struggles with this from time to time. Even adults would rather be playing or relaxing than tackling those big projects or assignments.
Setting priorities, getting time sensitive things done first, planning ahead, and keeping to a schedule are all very important. Don't forget to talk about making time for fun and the things you love doing too. Time blocking and other methods can be helpful.
Help your child figure out what works best and then discuss implementation and sticking to it.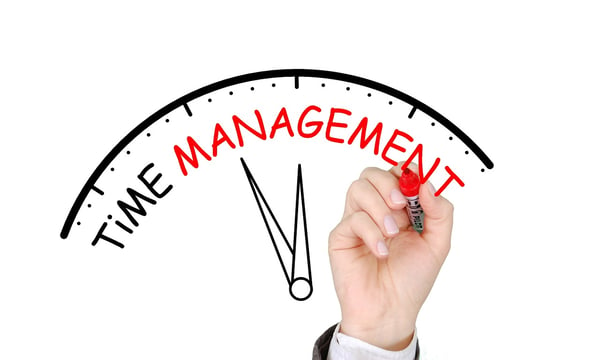 Preparing for College: Money Management
Whether your child has a part-time job, an allowance, a trust fund, a bank account or very little spending money--there are a lot of ways college students can rack up debt and get into trouble. It is very easy to open credit cards once you are 18 years old. Talk to your child about the types of things they will need money for. Help them set up a budget and determine where the money will be coming from and when. Talk about things they should not be spending their money on. For example, pizza and eating out a lot, junk food, video games, etc.
The earlier your child learns about fiscal responsibility the better they will be set up to have a successful career.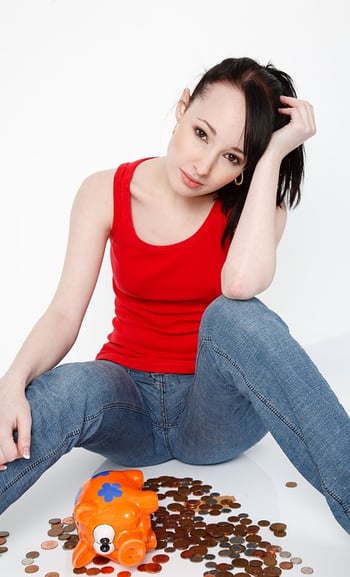 Preparing for College: Peer Pressure
Peer pressure exists during every stage of life, but college can be a tough time when faced with new found freedom. The most important way to combat peer pressure it to talk with your child about their self-worth and values. If they believe in themselves and know that you trust them and believe in them too--they will have what they need to stand their ground when faced with peer pressure. Encourage your child to pray, and to stick to what they know to be true and right. For themselves and for their faith.
Peer pressure exists at Christian colleges too, but the difference is that it is accepted and encouraged to talk openly about what it means to lead a Christian life. Your child's peers, professors and other staff are all on the same page when it comes to making good decisions based on Christ's plans for our lives.
This can be very comforting for both students and parents.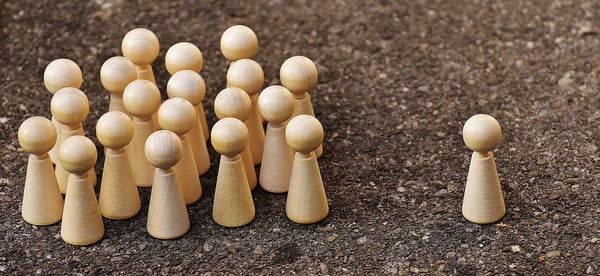 The Take Away
You know your child better than anyone. You know what they are potentially going to struggle with and what they will be most excited about. Even when you have prepared them the best you can, you have to turn them over to God and pray they make good decisions. While we can't make decisions for them, we can teach them the skills and processes.
God's got this!
Discover More about Great Lakes
To learn more about Great Lakes, request information or schedule a tour. Better yet, apply today!