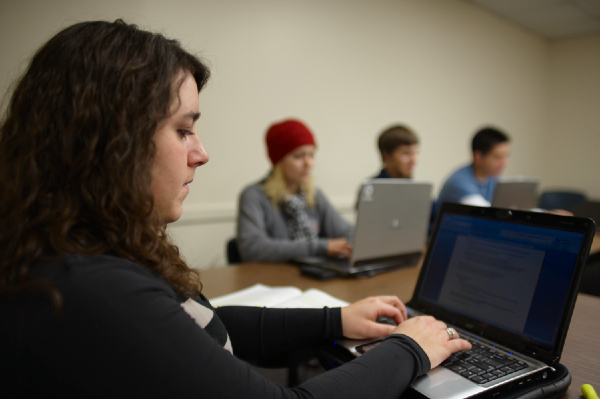 Attending a smaller college—such as Great Lakes Christian College—allows for the opportunity to learn in a smaller class size environment.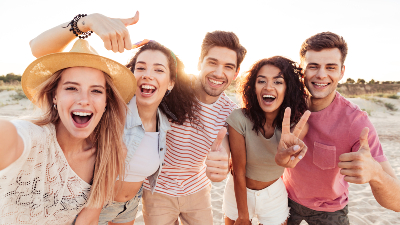 Summer officially starts this weekend. If you are starting college in the fall, now is a good time to think about how you are going to spend your last summer before college starts.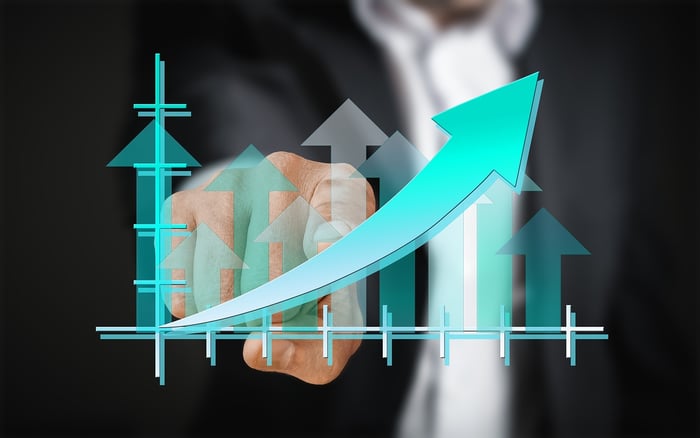 Are you thinking about a degree and career in Business Logistics? Maybe you know you want to study business, but aren't sure which path to take or what kind of job you want.