In order to become a minister, a bachelor's degree is typically preferred and may be required. In some instances a master's degree may also be extremely helpful. Many times it is up to each individual church as to what is required.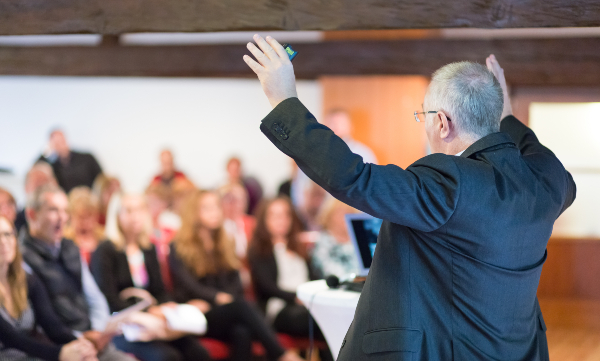 Typically, a person wishing to become a pastor will complete a bachelor's degree in Christian Ministry and / or Bible Theology and then go on to seminary. Seminary almost always requires at least a bachelor's degree.
A Bible college is an ideal place to earn your bachelor's degree.
Great Lakes Christian College is dedicated to prepare students for the ministry. Students in the Christian Ministries Major are provided the basic, specialized, and practical skills necessary for the work of the ministry. You can also obtain in a degree Advanced Biblical Studies which is intended for students who are interested in teaching Biblical theology, in Bible translation, and forming a Biblical foundation for teaching in the local church or who plan on attending seminary after completing their course requirements at Great Lakes.
Related: The Role of a Bible College to Combat Aging Ministers
Youth Ministry Degree
Great Lakes also offers a Youth Ministry degree that prepares students to minister to children and adolescents in both the church and the world. To accomplish this goal, the student will participate in academic courses, practical courses and field experiences, as well as a seminar presented by leading youth ministers from the field.
Online Degrees to Become a Minister
Great Lakes also offers several online programs for students wishing to become pastors. These include:

Seminary
After a student obtains a bachelor's degree the next step is typically seminary. Seminaries normally focus more on leadership roles within ministry: ministers, worship leaders, missionaries, etc. Some students attend seminary before moving into a doctoral program in order to teach in biblical higher education.
The Wrap Up
Like most professions, pastoral work also requires lifelong learning and education beyond a degree and seminar. As a pastor you will continue to educate yourself through online courses, conferences, books, and other sources of education as you continue in your career.
We can't wait to hear from you! Apply today!