We celebrate the announcement that two of our coaches were named 2021-2022 NCCAA Coaches of the Year!
The National Christian College Athletic Association (NCCAA), through a vote of Conference Athletic Directors and Coaches, selected Sam Sibilski, GLCC Women's Soccer Coach, and Richard Westerlund, GLCC Men's Basketball Coach, to receive this prestigious honor.
In the first year of the women's soccer program at GLCC, Sam led the team to a 13-4-1 record with 10 of those wins being shutouts. The team was recognized with six All-Region players and two All-Americans. They also received the National Coaching Staff of the Year Award.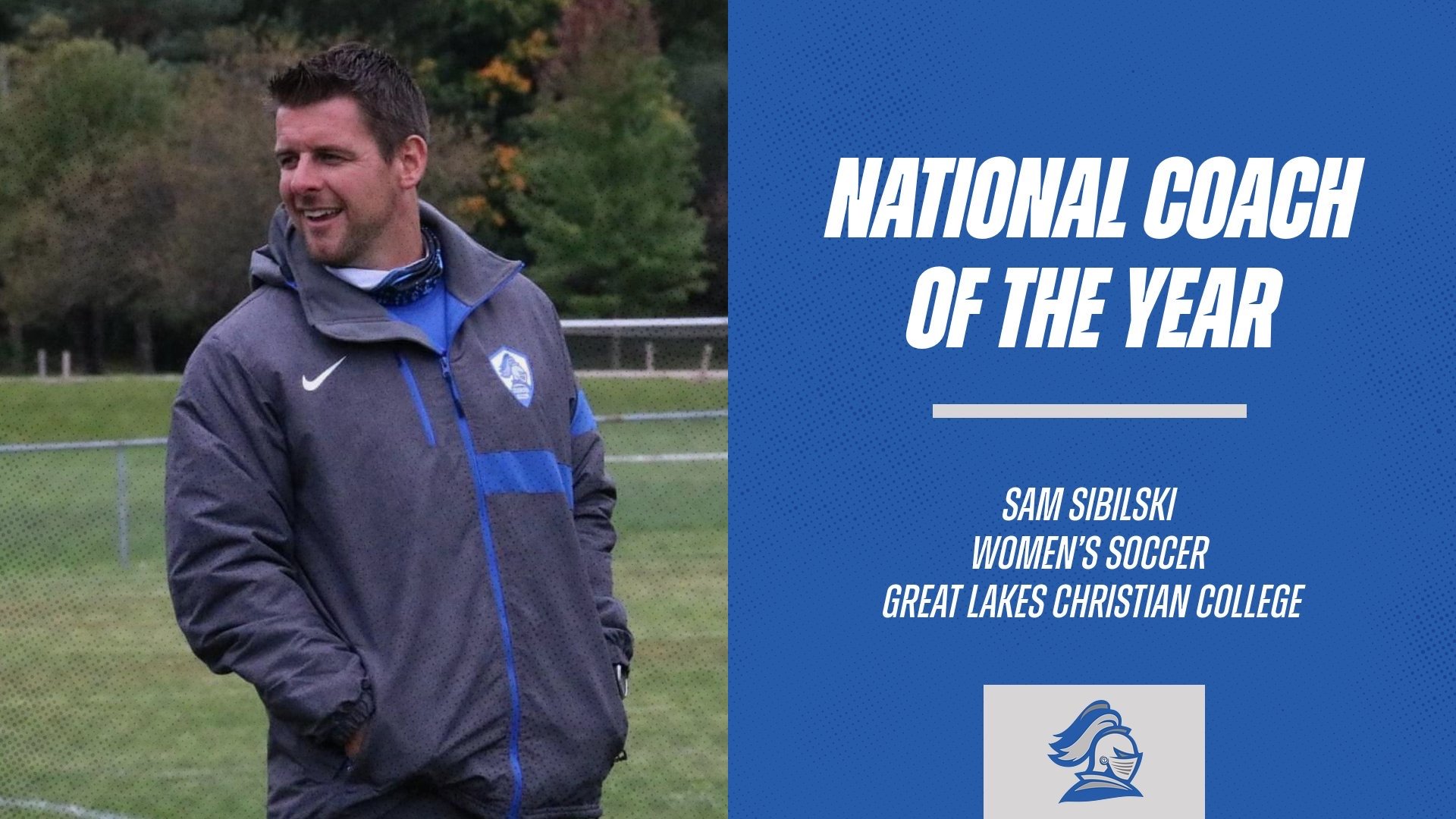 Basketball coach Richard Westerlund's career at GLCC has realized 82 wins in four years. He has had three national tournament bids and two Final Four appearances. From his teams have come one National Player of the Year and eight NCCAA All-Americans.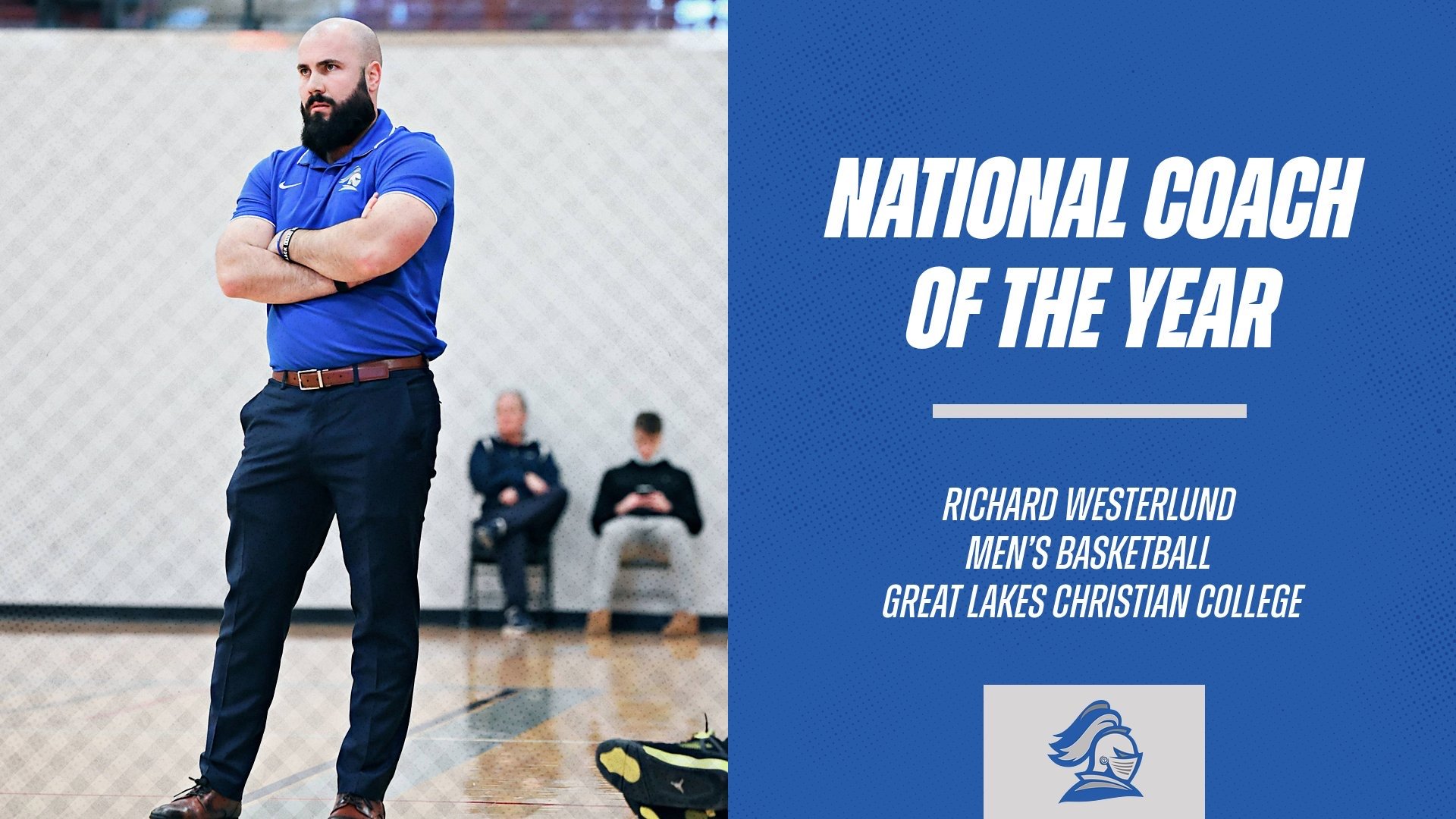 What is especially gratifying is that both of these men have built their respective programs emphasizing the mission of our college and our goal to prepare more servant leaders for the church and world. They see athletics as one way to fulfill our mission and to help these student athletes to grow intellectually, spiritually, and personally.
We are proud of these men and appreciate their hard work. Their efforts make sure our athletic program is focused on excellence, excellence on the field or court and in how one leads his/her life. They are men of character who lead by example. We are blessed to have them. Join with us in celebrating the accomplishment of our coaches and continue to pray for them as they endeavor to produce more servant leaders for the Kingdom of God.
— GLCC President Larry Carter