Do you love music? Is your mood lifted when you hear your favorite song? Do you dream of playing on stage and leading people with the love of music? You can actually do more with a music degree than you probably realize!
Here's what you can do with a Music degree from Great Lakes Christian College.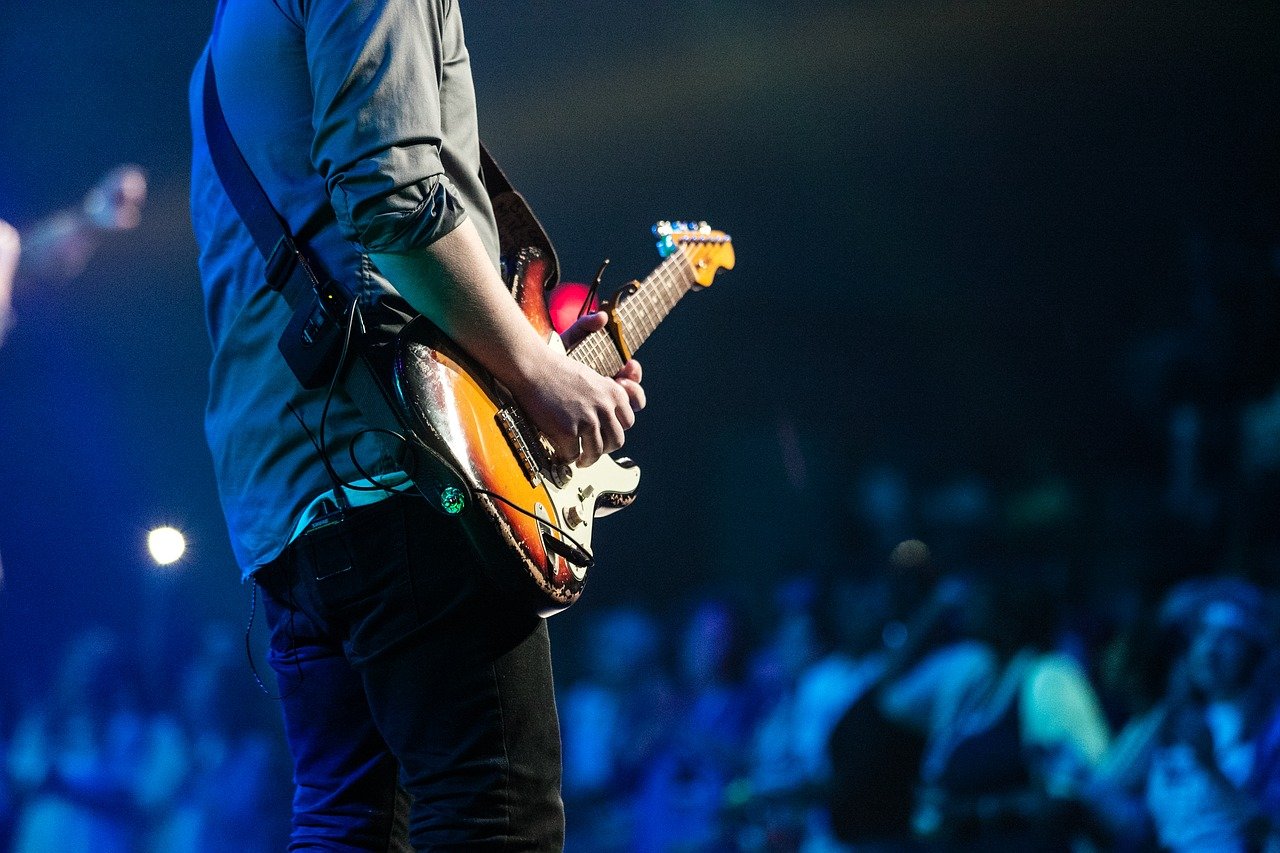 The Music Department at GLCC
We encourage musical students to cultivate their skills and talent. Students are given opportunities to understand, appreciate, and utilize a variety of musical forms in several different contexts:
worship
public performance
private enjoyment
Our Music Major program helps students with their primary instrument, typically, voice, piano or guitar. We also provide a foundation for further musical study.
Graduates completing a Music Degree from Great Lakes Christian College will be able to:
Organize and direct music and/or worship ministry in the church
Demonstrate proficiency in an area of performance or worship
Exhibit competency in the areas of music theory, music history, and conducting
Display leadership skills in developing musical talent and skills in the lives of others.
Related: What Can You Do With a Music Degree?
Find out more about our Music Program
We are here to answer any of your questions! Feel free to call 1-800-YES-GLCC or email admissions@glcc.edu. Better yet, apply today?
This article was originally published in 2018 and has been updated recently.