Which Ministry Degree are you interested in?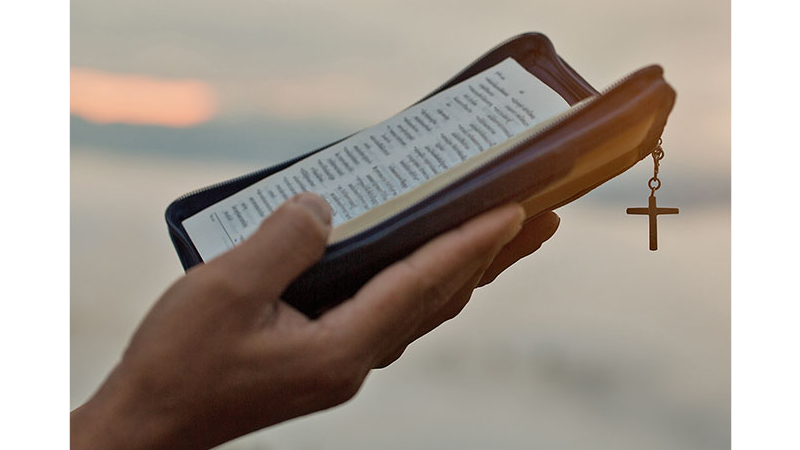 Great Lakes Christian College offers several different types of ministry degrees so that students can focus on the area they most connect with in college. We encourage students to think intensively and critically. Our professors stretch the thinking of every student by challenging them to dig deep into the Word of God.
Below is a description of the 3 main areas of ministry degrees GLCC provides.
Ministry Degree: Pastoral Ministries Concentration
Students in the Christian Ministries Major are provided the basic, specialized, and practical skills necessary for the work of the ministry. Graduates completing the Pastoral Ministries Concentration will be able to:
Effectively interpret and communicate the Word of God.
Articulate a biblical philosophy of the servant-leader's role in God's mission to the world.
Administer local church ministries; demonstrate pastoral and interpersonal skills.
Ministry Degree: Cross-Cultural Ministry Concentration
The Cross-Cultural Ministry Major seeks to build the basic and specialized skills necessary for the work of evangelism, both in the United States and in other cultures. Graduates who complete the Cross-Cultural Ministry Concentration will be able to:
Demonstrate a solid understanding of the Biblical basis, historical developments, and current trends in world evangelism.
Demonstrate the ability to communicate God's truth with a Christ-like character and demonstrate professional skills necessary for cross-cultural ministry.
Explain the worldviews and specific beliefs of the major religions of the world.
Draw upon insights gained through a missions internship and other cross-cultural experiences.
Ministry Degree: Youth Ministry Concentration
Children and adolescents comprise unique subcultures in our society to which the church must minister. The Youth Ministry Concentration will prepare students to minister to children and adolescents in both the church and world. To accomplish this goal, the student will participate in academic courses, practical courses, and field experiences, as well as a seminar presented by leading youth ministers from the field.
Inquire or Apply today!
Contact our Admissions Department at 1-800-YES-GLCC or email us at admissions@glcc.edu.
An admissions counselor will be glad to answer any questions you have. You can also schedule a tour of our beautiful campus in central Michigan.
This blog was originally published in 2018 and has been updated since.