Earn College Credits While Still in High School

Imagine starting your freshman year of college with several courses already completed. You will be ahead of your peers and that much closer to obtaining your degree and your dream job. You will even save some money too!!
Some students, by the time they get to their Junior or Senior year in high school, have a strong desire to study a particular field. Often times they are ready for college-level coursework. Why not give them the opportunity to follow their passions early?
GLCC is located in Delta Township, just west of Lansing's capital. Any Mid-Michigan high school student wishing to earn college credits while in high school can apply.
The thought of starting college early can be a little daunting. However, some students really are ready for the challenge--and what better environment to start in than that of a Christian college where students are nurtured and encouraged in a small classroom setting?
How Does Dual Enrollment Work?
The following criteria and stipulations apply to students who want to earn college credits in high school. The Student:
Must be at least 16 years old.
May take a maximum of 24 credits.
Should be in his/her last two years of high school studies.
Can only enroll in 100-level courses,
May take up to six (6) credit hours per semester (24 credits maximum).
Exceptions can be granted by the Vice President of Academic Affairs. The following courses are automatically acceptable:
BT 100 Introduction to Biblical Interpretation
BT 135 Personal Spiritual Formation
CC 110 Speech Fundamentals
EN 130 Composition and Grammar
EN 131 Critical Research
HI 140 / 141 Ancient Western Civilization / Medieval Western Civilization
LI 140 / 141 Ancient Western Literature / Medieval Western Literature
MUS 100 The Musical Experience
MUS 110, 111 Music Fundamentals 1 & 2
PY 150 Introduction to Psychology
SC 110 Biological Foundations of Nutrition
SC 120 Physical Science and Laboratory
SC 130 General Biology and Laboratory
Apply Today!
If you are interested in finding out more about how you or your student can jump-start their college career at an affordable, accredited, Christian College, contact us or apply today.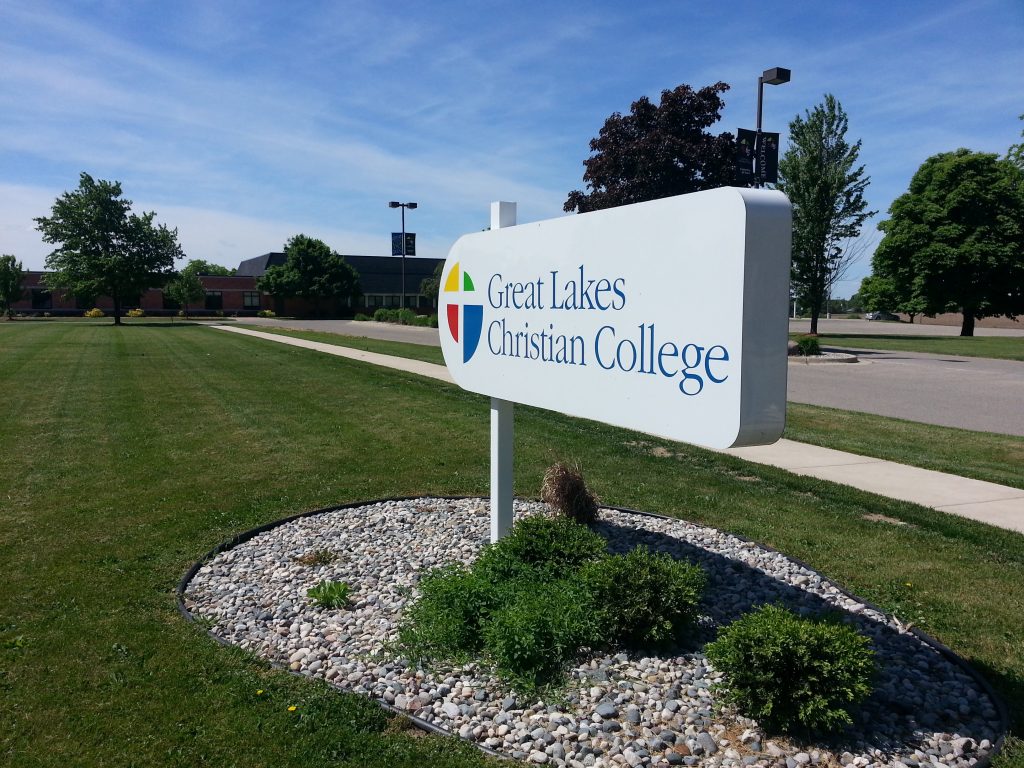 This article was originally published in 2018 and has been recently updated