Athletics are a huge part of the Great Lakes Christian College experience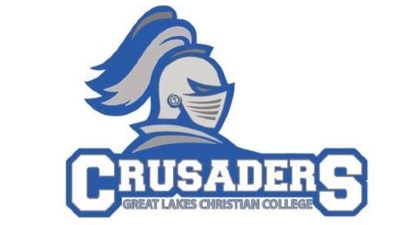 College sports do not just consist of Big 10 Final Four Basketball brackets and Football bowls. Smaller colleges and universities also have robust athletic programs that are often more accessible to talented athletes.
Great Lakes Christian College provides collegiate sports with purpose and passion. Our mission is to prepare students to be effective servant-leaders in the church and the world, and we believe that athletics plays a huge part in that mission.
We believe that our highest calling is to be effective witnesses of the Kingdom of God, and that we can accomplish this by displaying the Kingdom on the field and the hardwood in our competitiveness, our athleticism, our passion, and in the love we show for the game and for our teammates, coaches, opponents, spectators, and officials.
Don't Assume Small Colleges Have Small Athletic Programs
Sports play a big part in the College experience. Whether you play for a formal college sponsored team or participate in recreational sports, it is a great opportunity for fellowship and character building. Athletics at Christian Colleges provide something that public universities don't--another way to worship and draw close to God.
Athletic Programs at Great Lakes Christian College
Great Lakes has the following athletic teams. Click here to visit our athletics website at glccathletics.com
Men's Basketball
The Lakes have competed in men's basketball for the most of the last half-century, and the student section fills the Doty Center on game nights with passionate fans and lots of cheering.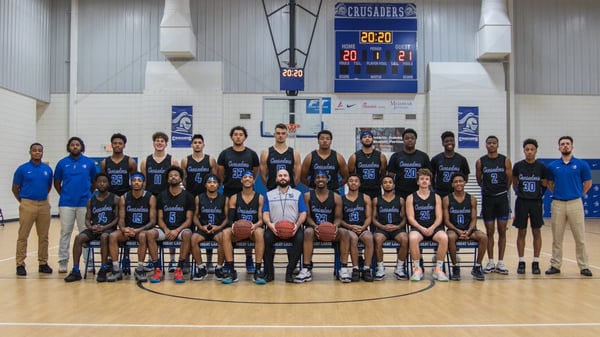 Women's Basketball
The Lakes compete in Division II of the Mid-East region of the NCCAA.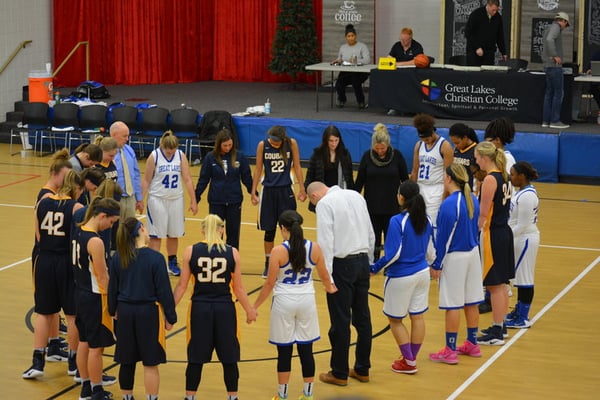 Men's Soccer
Men's soccer has been a mainstay of the Great Lakes athletic program for years. The Lakes compete in the Mid-East region of the Division II of the NCCAA.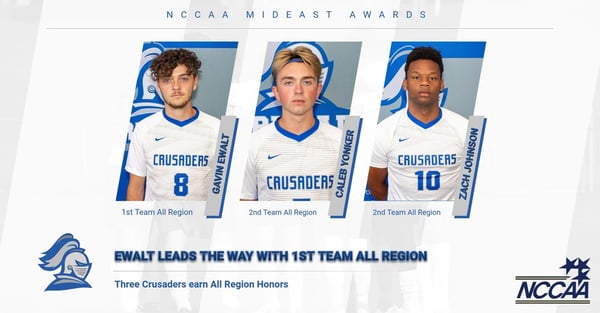 Women's Soccer
The women's soccer program is led by head coach Sam Sibilski and assistant coach Jason Barron.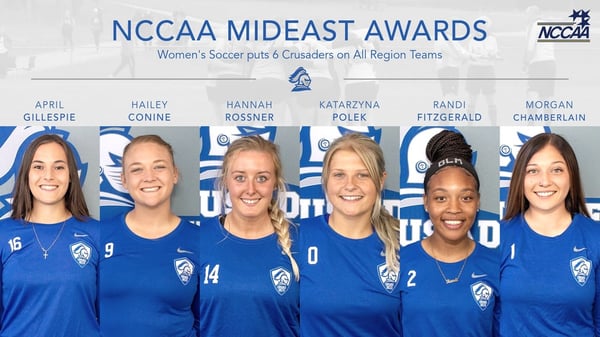 Women's Volleyball
Head Coach Christy Lambright heads up our Women's Volleyball program.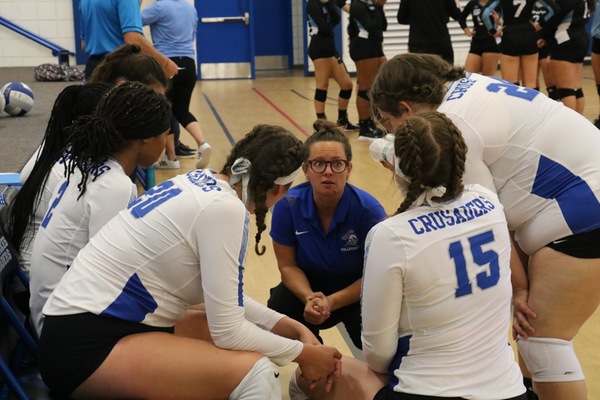 Cross Country
Elizabeth "Libby" Bigelow leads the men's and women's cross country teams.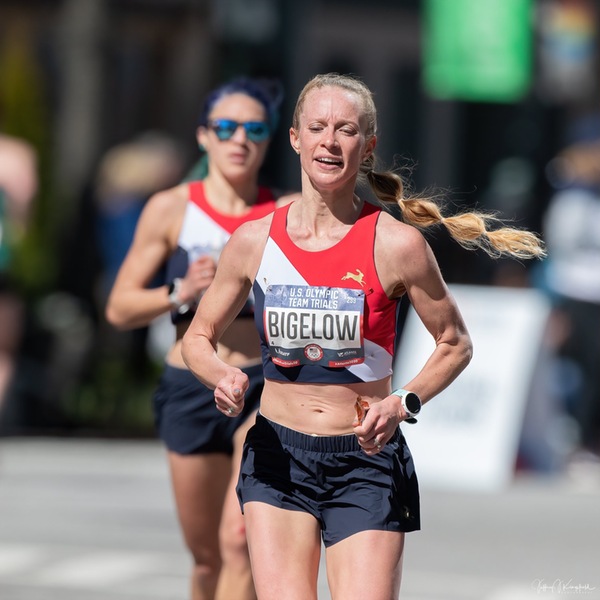 Interested in playing college sports?
If you would like to be recruited for one of our sports teams please click HERE.
To see the GLCC athletic facilities for yourself, schedule a personal visit or tour or call 1-800-YES-GLCC. Better yet, apply today to become a Crusader!